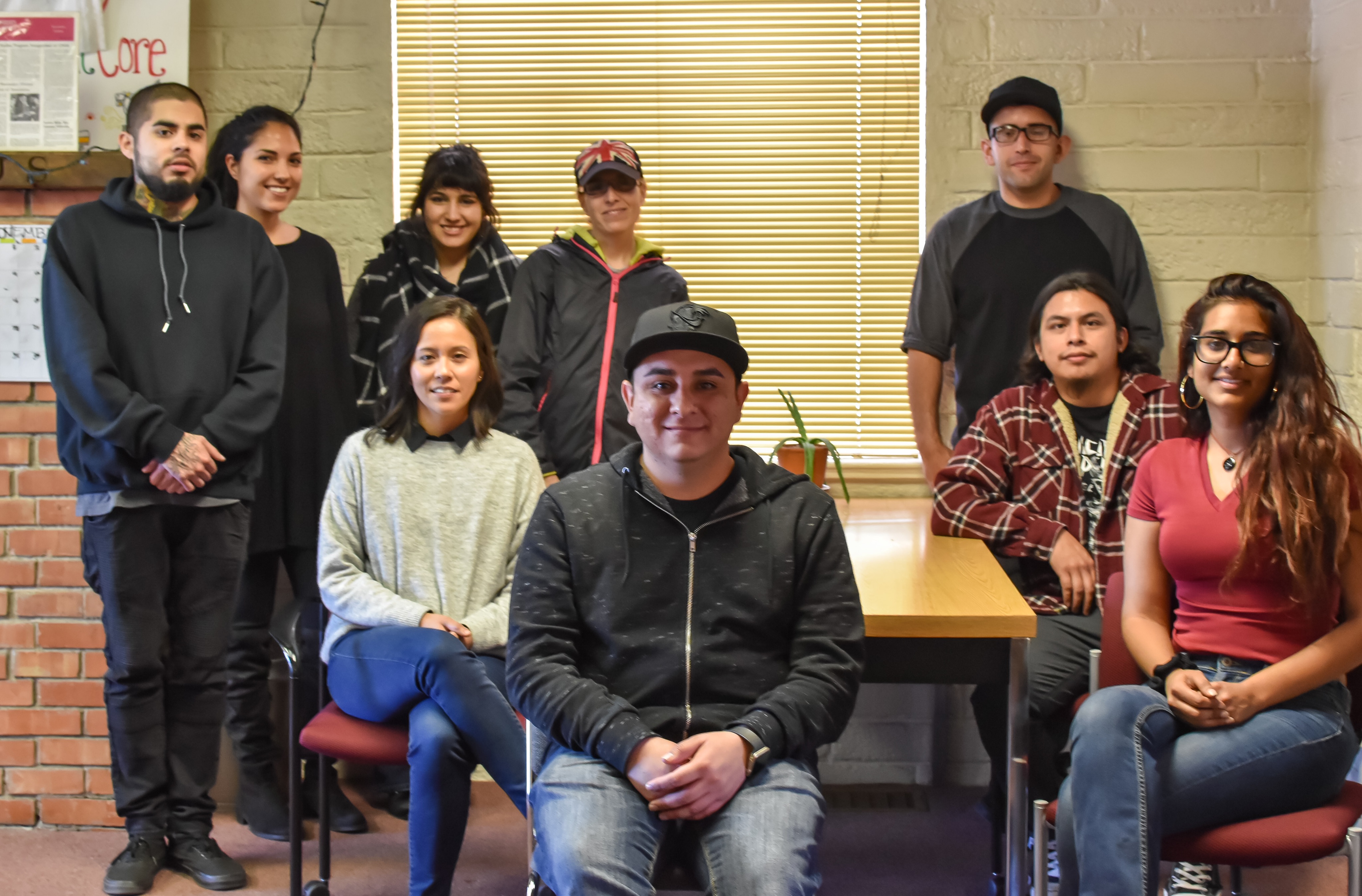 HUMANS OF NEW MEXICO
Role: Founder and Collective Member
Type in the official hashtag on social media for the state of New Mexico- #newmexicotrue – and what do you see? Mostly great photographs of landscapes, scenery, tourist destinations, and cultural attractions. But where are all the people?! Critical regionalism is a theoretical framework which indicates that architecture or buildings are not apolitical structures, but rather are loaded with political meaning of inclusion or exclusion. I argue that social media operates unders a similar veil, and as the founder of the Humans of New Mexico project, my goal was to continue to the oral history tradition of New Mexico and developing an online platform for diverse individuals could share their stories. We have developed a colectiva that works on the project composed of undergraduate, graduate, and community members that work on the project on an ongoing basis.
Humans of New Mexico is a not-for-profit project which highlights individuals in the state and shows the diversity of the population. It is a community-wide effort to capture the complex issues that affect our communities and offer a platform to voice everyday practices of resistance to societal pressures. We recognize that New Mexico has diverse cultural traditions; therefore, we are interested in capturing snippets of communities that have been here for generations as well as new populations contributing to our state. Agency through testimonio practice is at the heart of this project.
Visit the Humans of New Mexico website here.